Hopefully, this is the last time that I mention the backlog of posts and photos on my computer. Keeping current with data and getting back to people (e-mail and phone-wise) is a terrible vice that I seem to have perfected, instead of eradicated. My first catch-up starts with a new series to MOJ. There are always new series I am inspired to bring in, as well as some which don't make much sense to continue with (do you agree? Let me know which need to be retired, or resurrected!). The new kid on the block is
Adventures at Sephora
. Sometimes, you just can't buy everything that you want (wouldn't
that
be nice?!).
About a month ago, I tried out some matte lipsticks by
NARS
. The part that attracted me the most was the allure of the lipsticks being named after cities. Universal glamour! The double win came as I spotted a lipstick with the same name as my hometown. I was born in Tashkent, Uzbekistan - so imagine my surprise when I spotted a lipstick named the same! The color was a light beige, a little less loud and bright than I may have wished for (if I
were
to wish for a color...), but then again, this isn't Vegas we're talking about.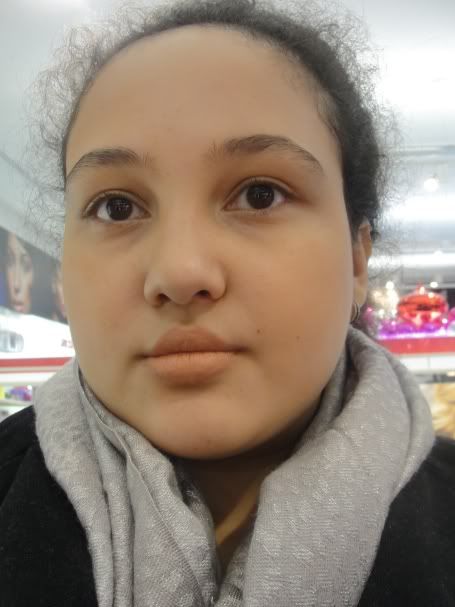 Womp womp! The color is a fail for me. When trying on nude lip colors, the risk is always choosing a color that matches your skin tone far too much and makes your lips a bit invisible. I was super bummed that the shade I wanted to stock up on, because of the name, ended up being a match not made in heaven for me. [insert sad face here].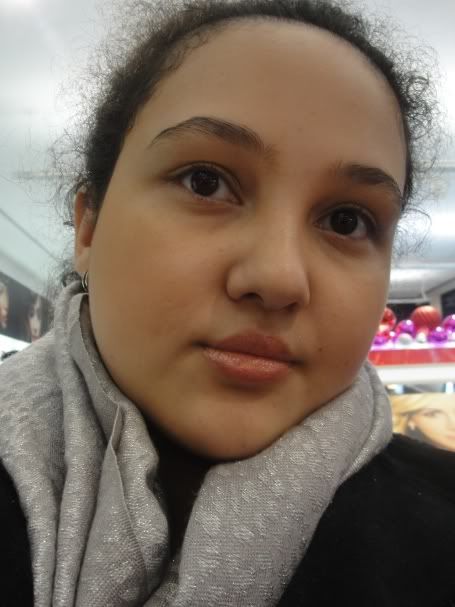 I tried to cover it up with a gloss to make my lips a bit more existent, and it worked a little bit. I wasn't impressed enough though, so I left empty handed. Maybe next time I'll give
Volga
and
Tonkin
a chance.
What do you think? Have you tried any of these?