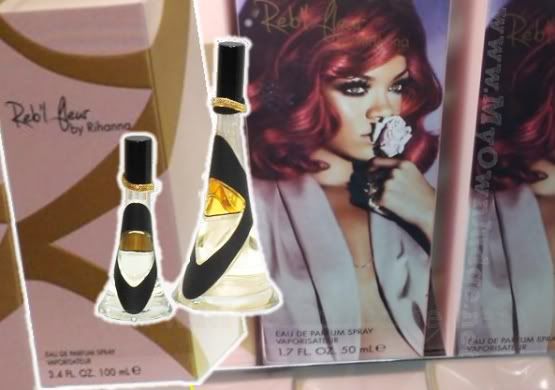 Self proclaimed rebel flower,
Rihanna
had images of her fresh perfume debut earlier this week. The scent,
Reb'l Fleur
will be hitting shelves nationwide later in the year (or early next year rather). With so many big names lending a hand to the perfume industry, I'm surprised Riri hasn't done this sooner.
p.s. I've been a little tied up with the holidays and taking care of bills and such on my end, so excuse the pauses. MOJ will be back to it's regular scheduling by the 25th!