Not Ready to Wear. Super Couture. So Couture, it's Couture for Fall. Because you'll fall for it!!

Cornball moment done.

But the truth has come out- if you're not ready to wear, you've got to be ready to judge.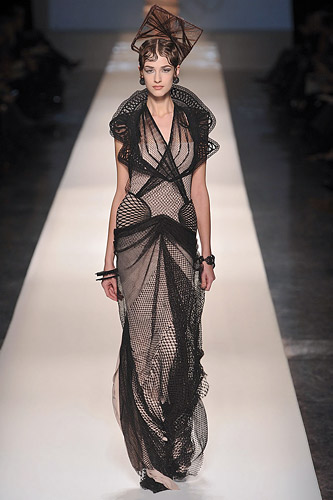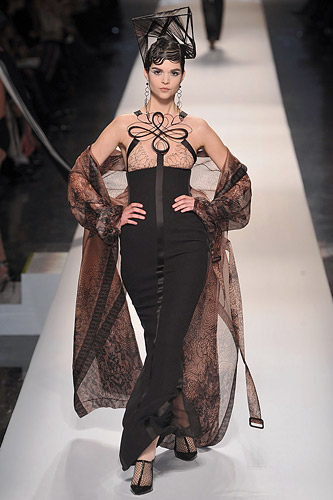 Jean Paul Gaultier
Christian Lacroix
(possibly his last?)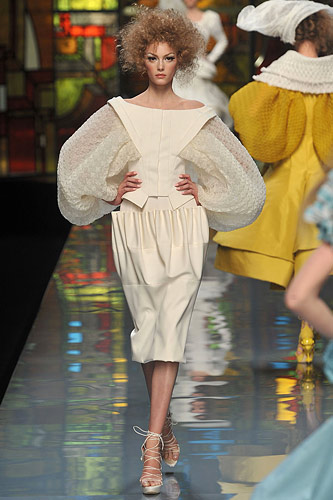 Christian Dior
Martin Margiela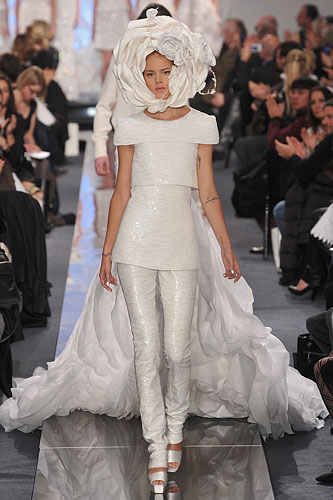 Chanel
Photo Credits: NYMag.com & the respective designers/photographers

All pictures and names are linked, click to see the rest!

So Ladies & Gents of the Jury - tell me who rocked your socks!